The Best Bill Paxton Movies to Watch This Weekend
It is with a heavy heart that we celebrate Bill Paxton's body of work in the wake of the news of his passing at age 61 due to an unforeseen complication following a recent surgery.
Bill Paxton may be one of the most underrated actors of our generation. The man was way more than the guy with the earring in Titanic or the dude who chases tornadoes with Helen Hunt in Twister. Though he was also those two characters. There is much more to love about Bill Paxton's career though.
Here is a collection of The Best Bill Paxton Movies to Watch This Weekend this weekend:
Twister – Watch Now
Weird Science – Watch Now
Titanic – Watch Now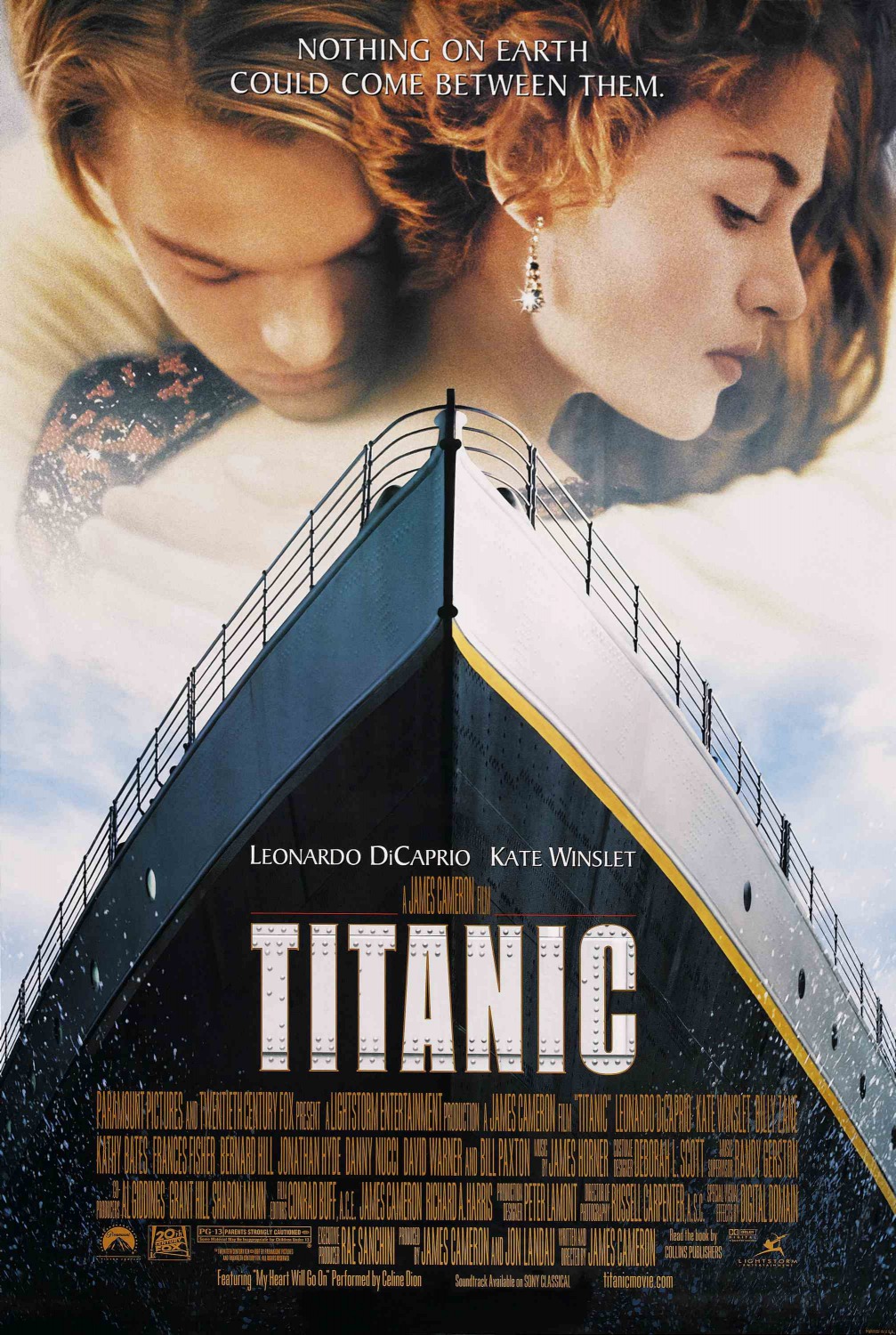 The Terminator – Watch Now
Apollo 13 – Watch Now
Mighty Joe Young – Watch Now
True Lies – Watch Now